Winter Collection
Vendor:

Sale price

$259.90

Regular price

Unit price

per

Vendor:

Sale price

$249.90

Regular price

Unit price

per

Vendor:

Sale price

$249.90

Regular price

Unit price

per
Bestsellers
Vendor:

Sale price

$249.90

Regular price

Unit price

per

Vendor:

Sale price

$279.90

Regular price

Unit price

per

Vendor:

Sale price

$259.90

Regular price

Unit price

per
Our Egyptian Cotton
Step into the captivating universe of designer Marielle Stokkelaar, where Egyptian cotton dresses and exquisite craftsmanship intertwine to create ethereal fashion pieces.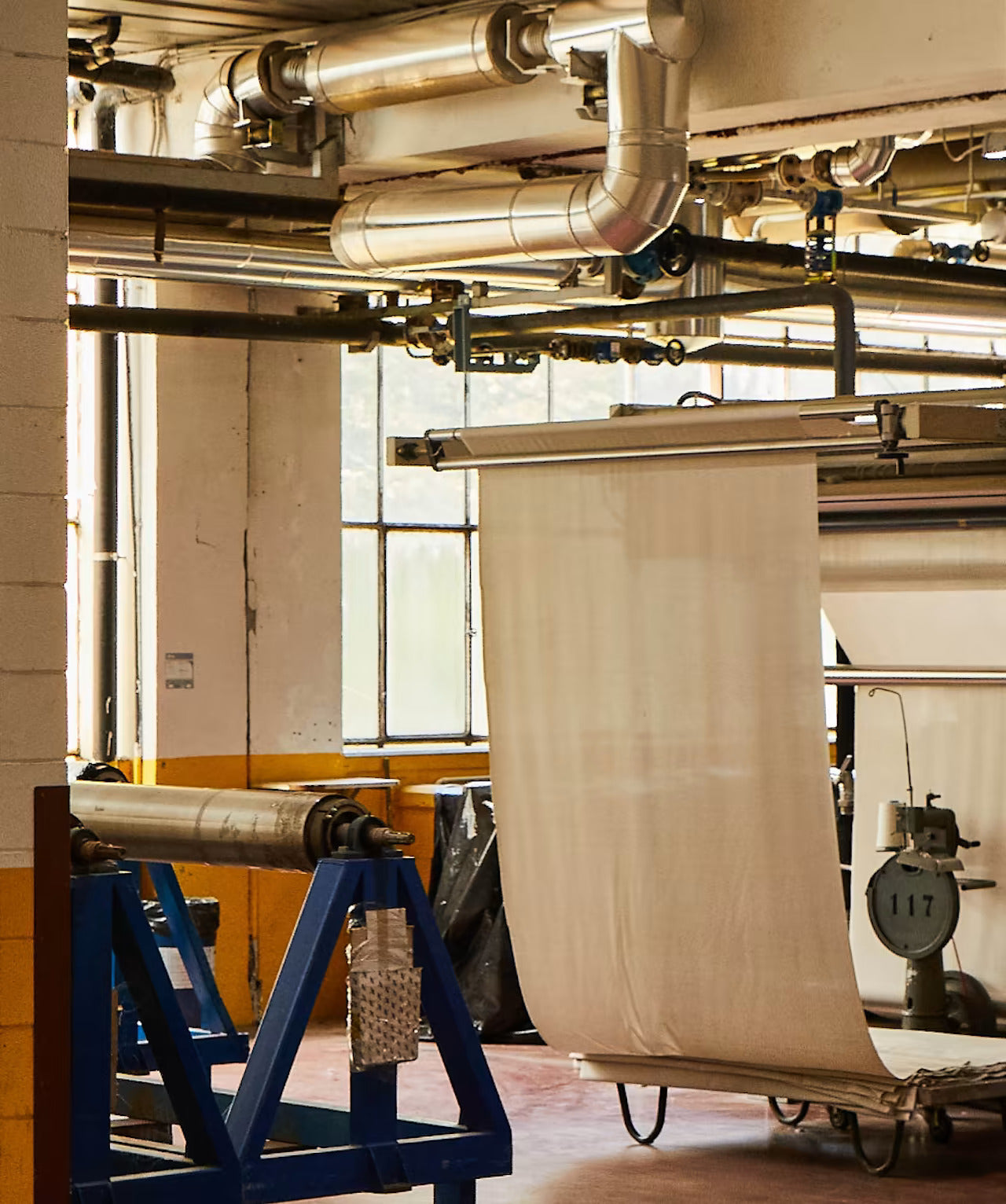 Our Craftsmanship
At the core of luxury craftsmanship in high-end Egyptian cotton dresses lies an unwavering commitment to quality. The journey begins with the meticulous selection of Egyptian cotton, sought for its extraordinary softness, length, and sheen. Handpicked from the fertile fields, these fibers are the foundation upon which masterpieces are woven.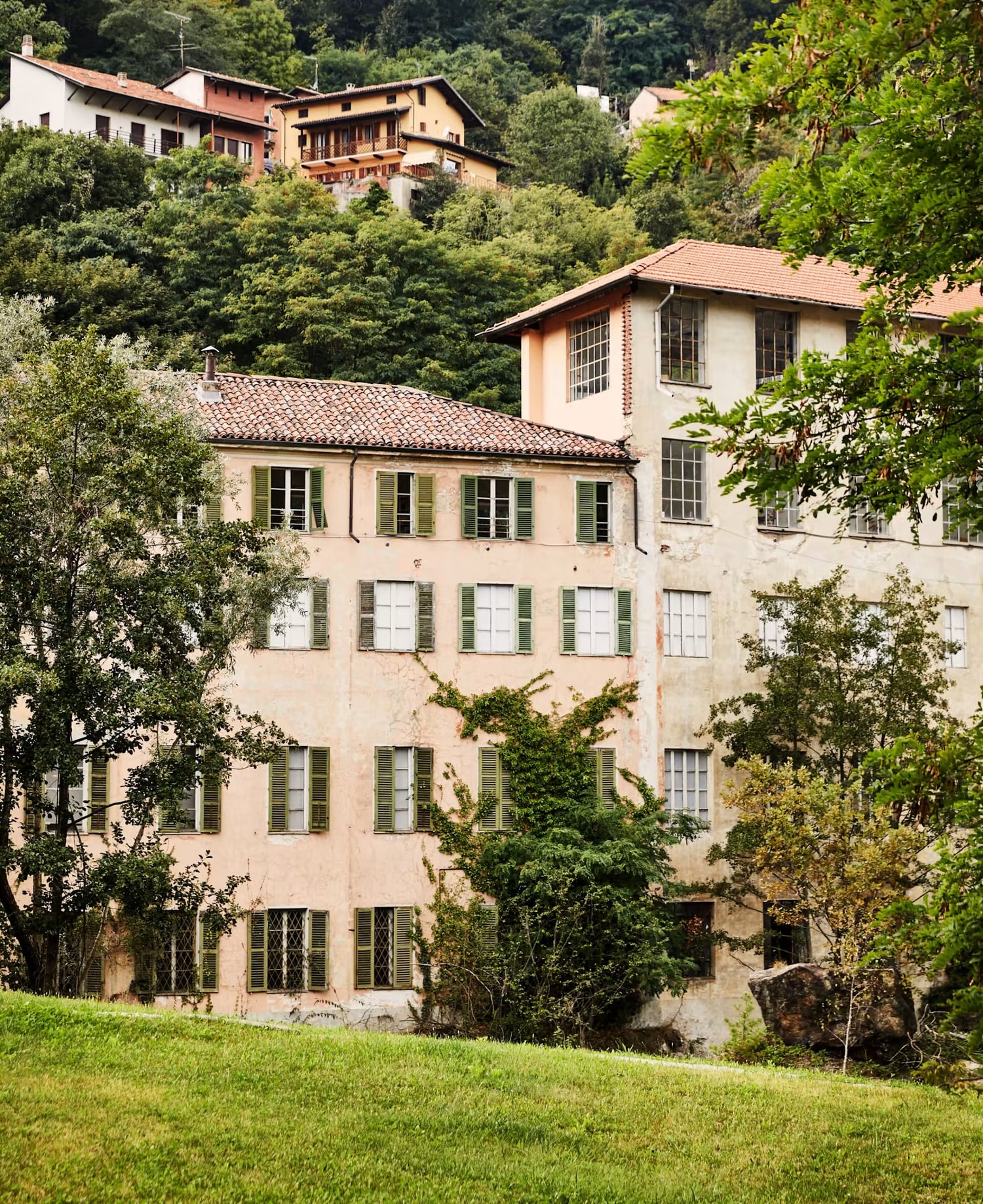 Italian Influence
Designer Marielle Stokkelaar, draws profound inspiration from her illustrious career in Italy, where she collaborated with prestigious fashion houses. Embracing the Italian influence, her designs exude timeless elegance, captivating the essence of la dolce vita. Adorned with exquisite craftsmanship and a nod to Italian artistry, Marielle's creations radiate sophistication and allure.