Sale price
$289.90
Regular price
Unit price
per
Sale
Sold out
"Very beautiful and quality products, in addition the service and shipping was also well organized. I will come back in the future for more" - Isabelle K
Introducing Dress Ana Jeans, a pleated maxi dress in the perfect combination of style and comfort. Crafted in denim-inspired fabric, this dress will make you feel sophisticated and trendy. Look and feel your best for any occasion!
Made of our top quality Egyptian Cotton

Maximum comfort and breathable design

One size high-quality design suitable to fit a variety of sizes
Materials

Made of 100% Egyptian cotton, a high-quality and luxurious material that falls nicely on the body.
Sizes

One size, fits following sizes:

EU size: 34 / 36 / 38 / 40 / 42

UK size: 6 / 8 / 10 / 12 / 14

US size : 2 / 4 / 6 / 8 / 10

All our dresses come as one size fits all and fit the above mentioned sizes.

Marielle spent years working on the perfect fit during her design years in Florence, Hong Kong and Munich. This in order to create maximum comfort and styling.
Shipping & Returns

Fast Worldwide Shipping to every country!

Delivery Germany, Netherlands & Belgium: Delivery in 1-2 working days (Free over € 200).

Delivery Europe: Delivery in 1-4 working days (Free over € 200).

Delivery outside Europe: Delivery in 1-6 working days (DHL Express 1-2 Days)

We offer a 14 day returns or exchange policy if you are not happy with your order for any reason. We return 100% of the product price. Black Friday Sale (21 - 27 November) excluded from exchanges.
Care Instructions

Machine wash normal (30°)
Made in Europe

All of our products are made in Europe.
Reviews (100K+ Instagram followers)

Based on our extensive customer base (100K+ Instagram followers and clients), our customers rate us an average of 4.7 out of 5 stars.
mariellestokkelaar
2.041
Posts
101 k
Followers
934
Following
Marielle Stokkelaar
Clothing (brand)
Handcrafted Egyptian Cotton Dresses
We Ship Worldwide
www.mariellestokkelaar.com
Laura Blair (@thelaurablair), Petra Dieners (@petradieners) and 22k+ other people are wearing MARIELLE.
View full details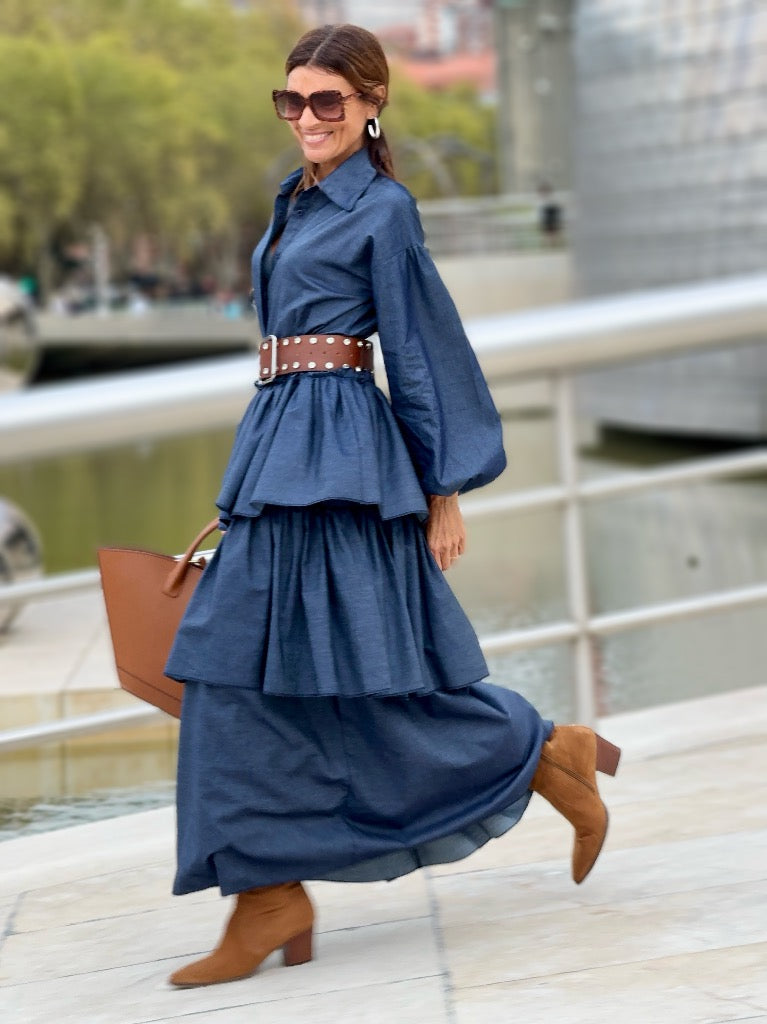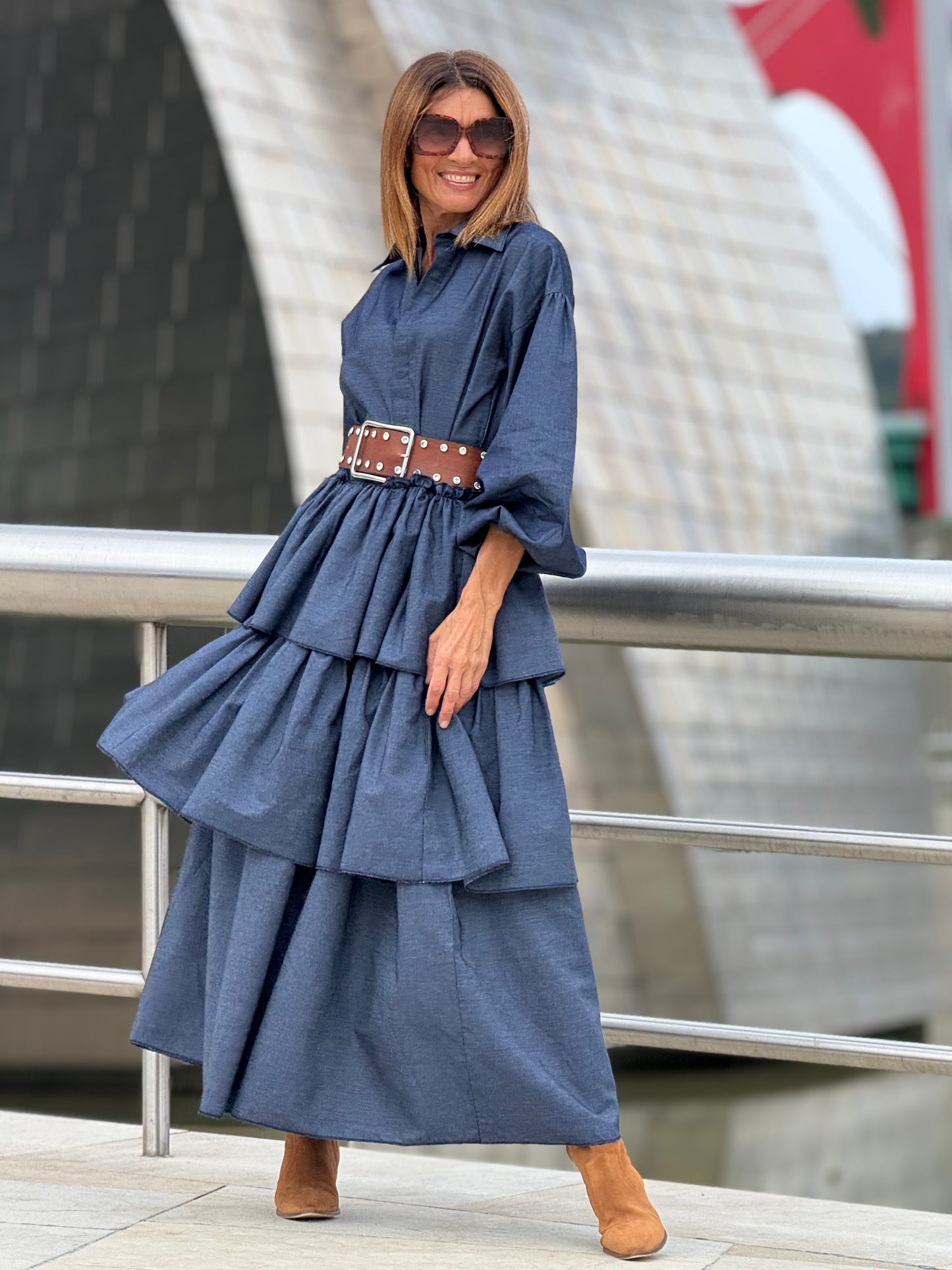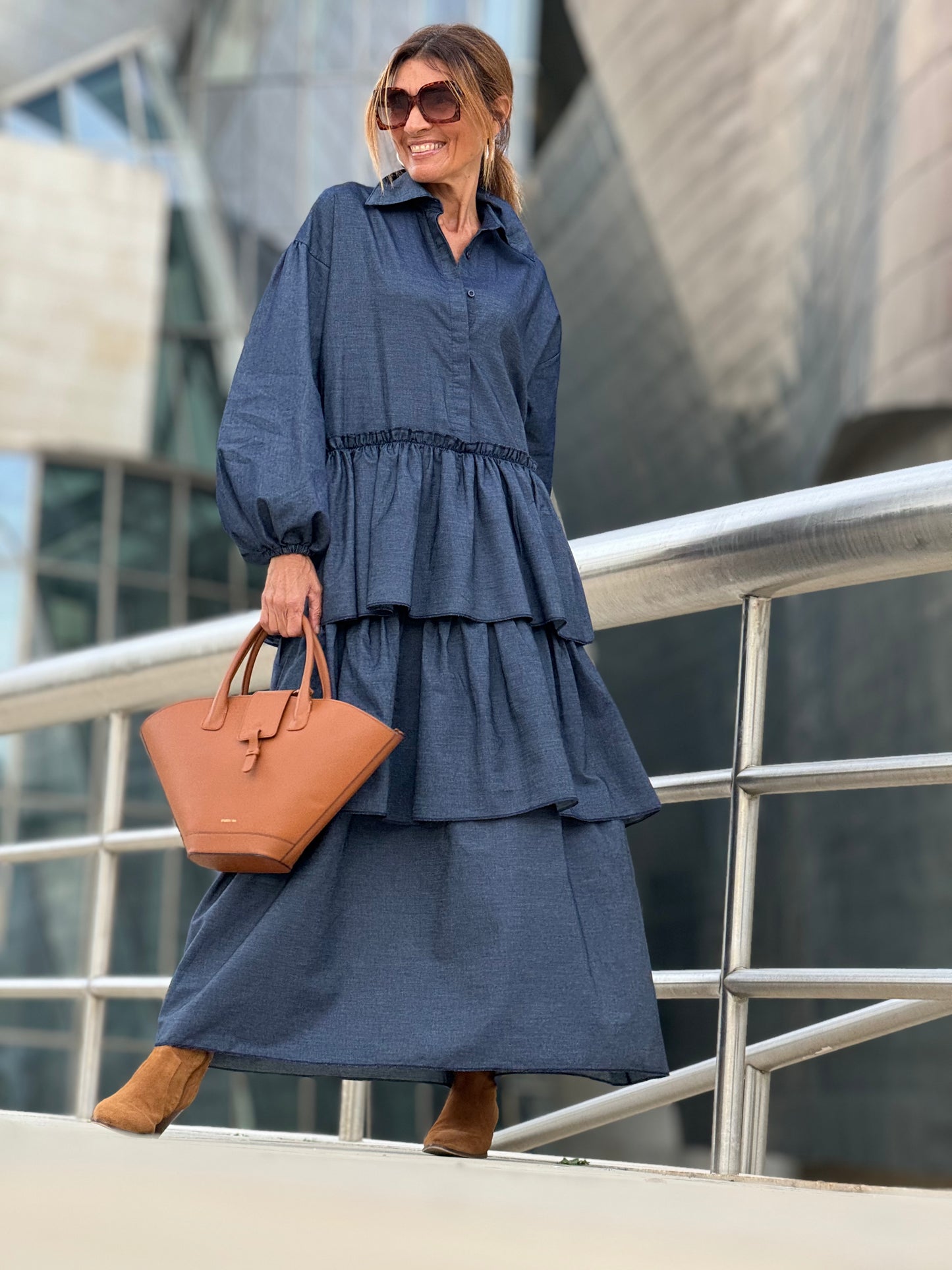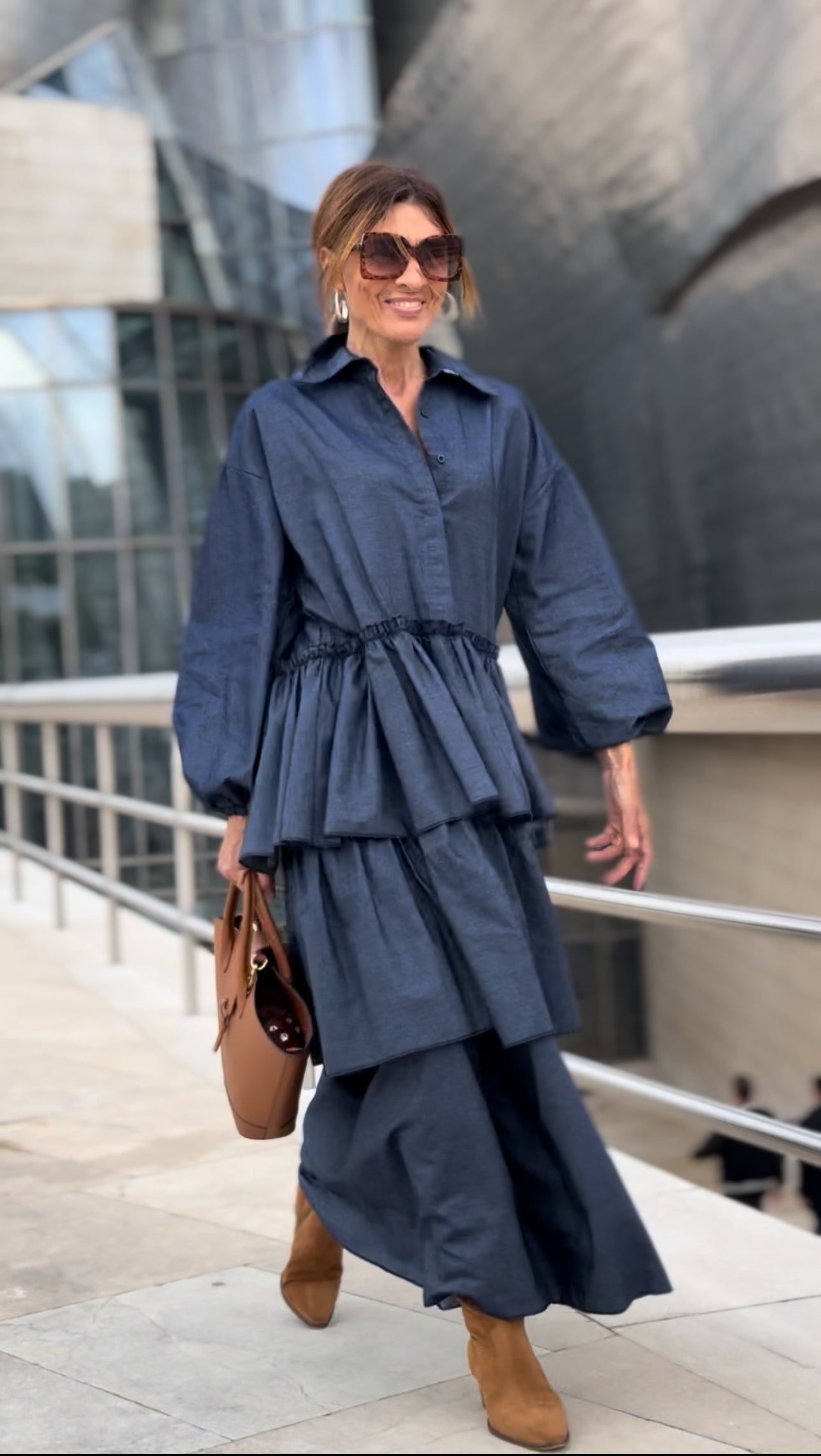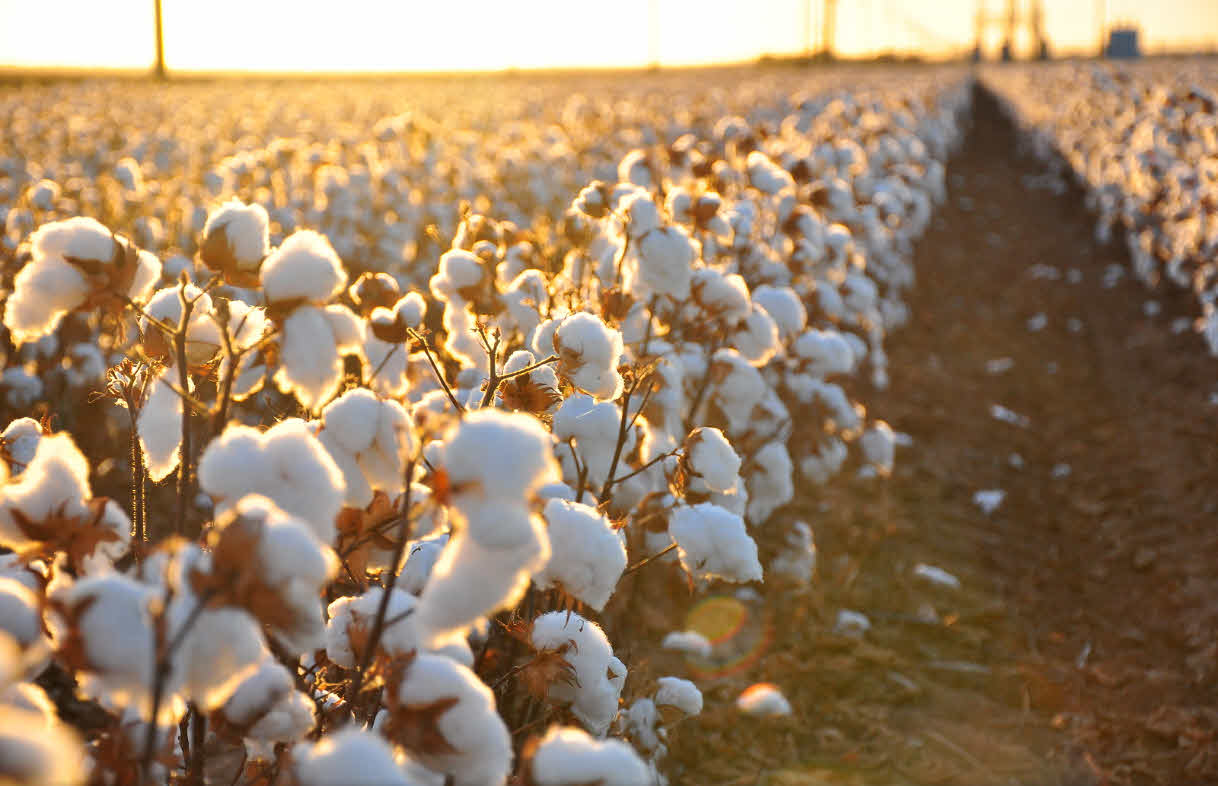 Our Egyptian Cotton Fabric
The secret to Egyptian Cotton's exceptional reputation lies in its unique cultivation and harvesting process. It thrives in the Egyptian climate, where abundant sunlight and just the right amount of humidity create the perfect conditions for its growth. Patiently tended to by skilled farmers, this cotton is handpicked with utmost care, ensuring that only the finest fibers are selected for use in crafting these exquisite dresses.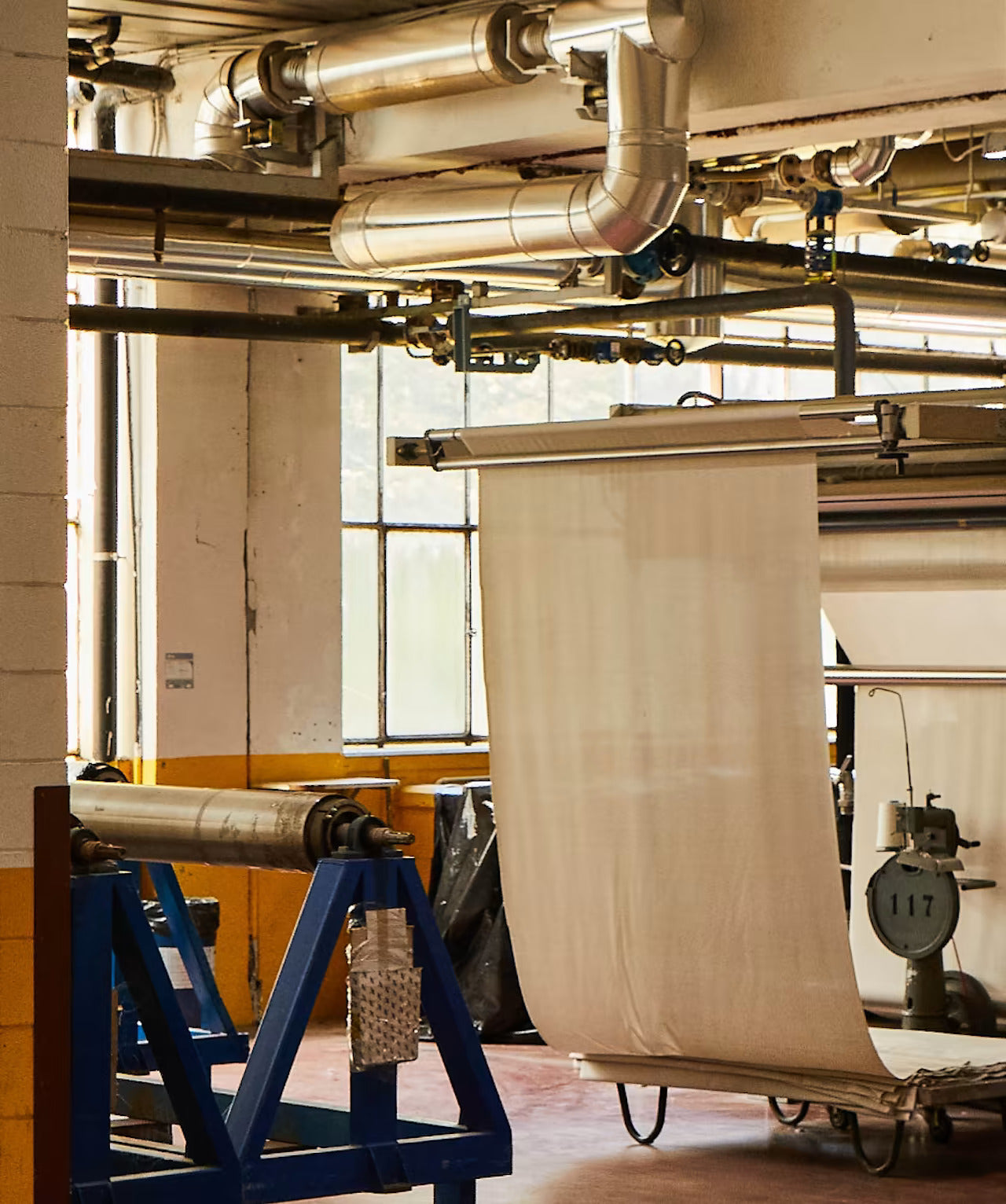 Our Craftsmanship
At the core of luxury craftsmanship in high-end Egyptian cotton dresses lies an unwavering commitment to quality. The journey begins with the meticulous selection of Egyptian cotton, sought for its extraordinary softness, length, and sheen. Handpicked from the fertile fields, these fibers are the foundation upon which masterpieces are woven.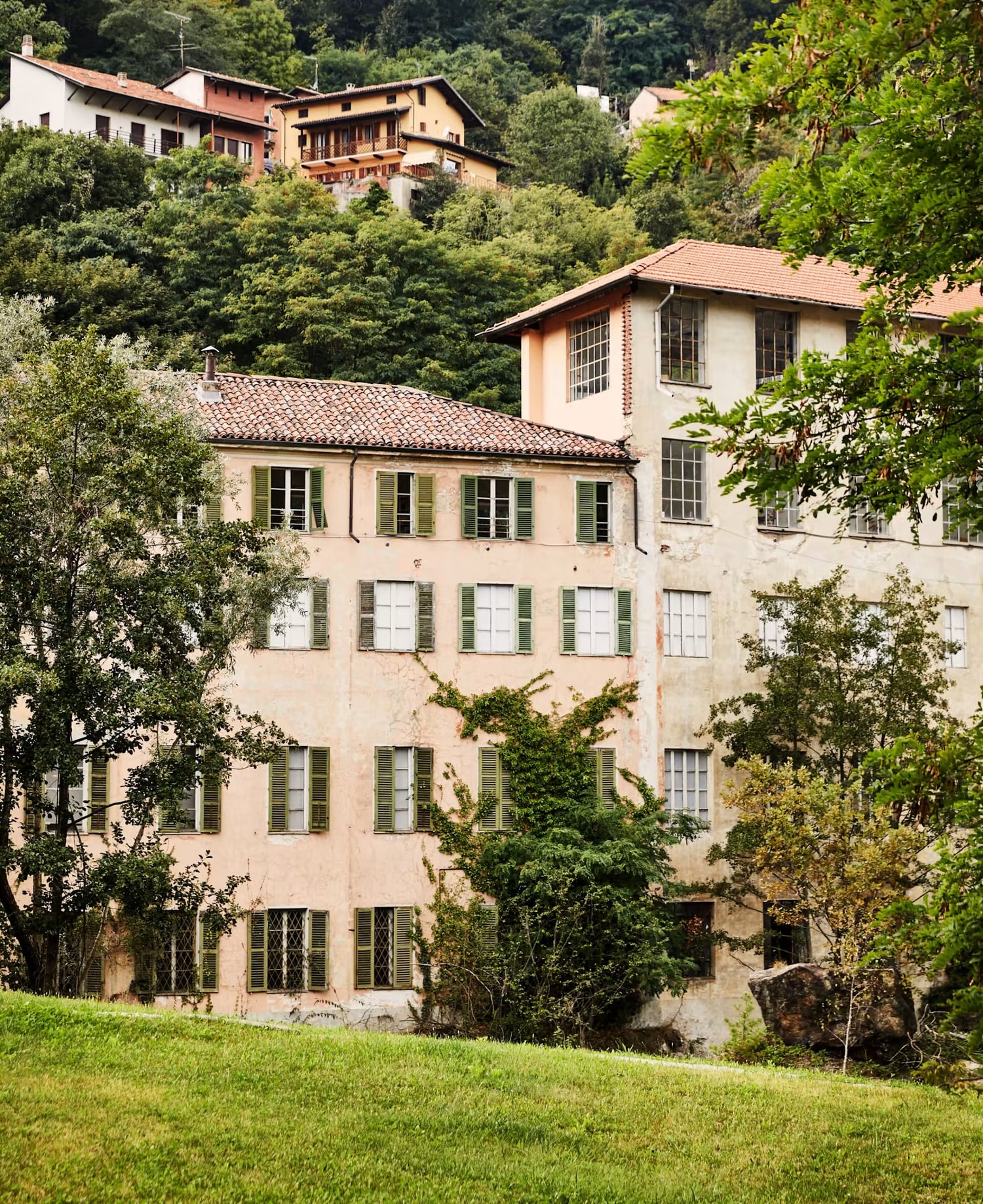 Italian Influence
Designer Marielle Stokkelaar, draws profound inspiration from her illustrious career in Italy, where she collaborated with prestigious fashion houses. Embracing the Italian influence, her designs exude timeless elegance, captivating the essence of la dolce vita. Adorned with exquisite craftsmanship and a nod to Italian artistry, Marielle's creations radiate sophistication and allure.